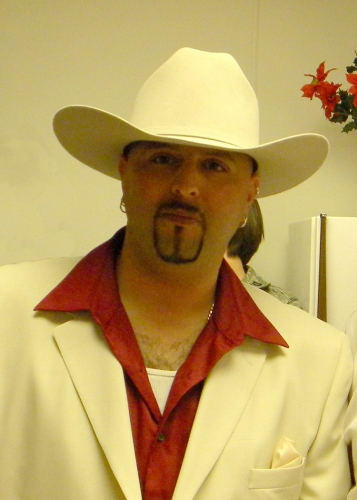 Every year, an employee of the Lighthouse stands out as the top worker. This worker puts forth their best effort day in and day out and is relied upon by their co-workers.
The West Texas Lighthouse for the Blind is proud to recognize the Worker of the Year for 2009: Manuel Zavala.
Manuel Zavala is visually impaired and was recently promoted to the position of Material Handler. He received the honor due to his good attitude, attendance and work ethic.
Previous recipients of the "Worker of the Year" award are as follows: